Hello guys, we are back with the previous topic – Top Indian Animators, at Animation Kolkata where we have already discussed about three of the famous animators of our country, Ram Mohan, Dhimant Vyas and Gayatri Rao and their achievements.
Following are the two famous personalities who have also contributed their expertise to shape Indian Animation Industry.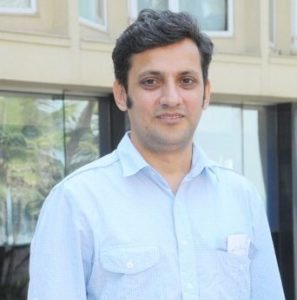 Kireet Khurana: Popularly known as the 'Indian Animation Hero', Kireet Khurana is the director of India's first live-action and 3D film "Toonpur Ka Superhero".
He is a high honours graduate from Sheridan College (Canada). He is the founder and creative head of the production house Climb Media and its animation wing, 2nz Animation Co.
He has won more than 30 awards including 5 prestigious President's National Awards for his short films...
Read More